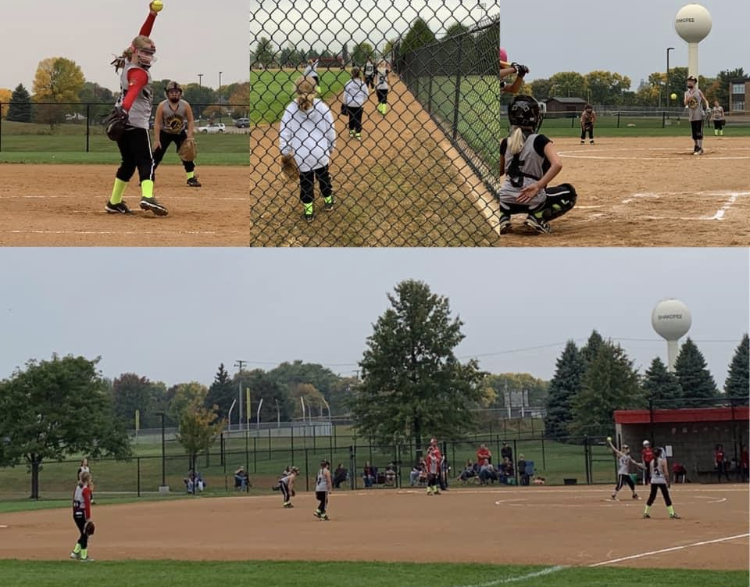 Emails have been sent out with the announcement of 2021 10U and 12U Roseville Fastpitch teams. Any questions can be directed to the Board. Congratulations to all of our athletes!
Registration for 8U remains open. We are looking for girls with any skill levels to fill out our teams. Not an athlete? That's OK, we can still use your support in many behind the scenes activities such as coaching, assistant coaching, field prep, concessions, etc. Check out our Facebook, Twitter, and Instagram pages or sign up for our newsletter for the latest news. Check out our Frequently Ask Questions or reach out to any member from our Board with any comments, questions, or concerns you may have.
And remember, it is ALWAYS a Great Day for Softball!